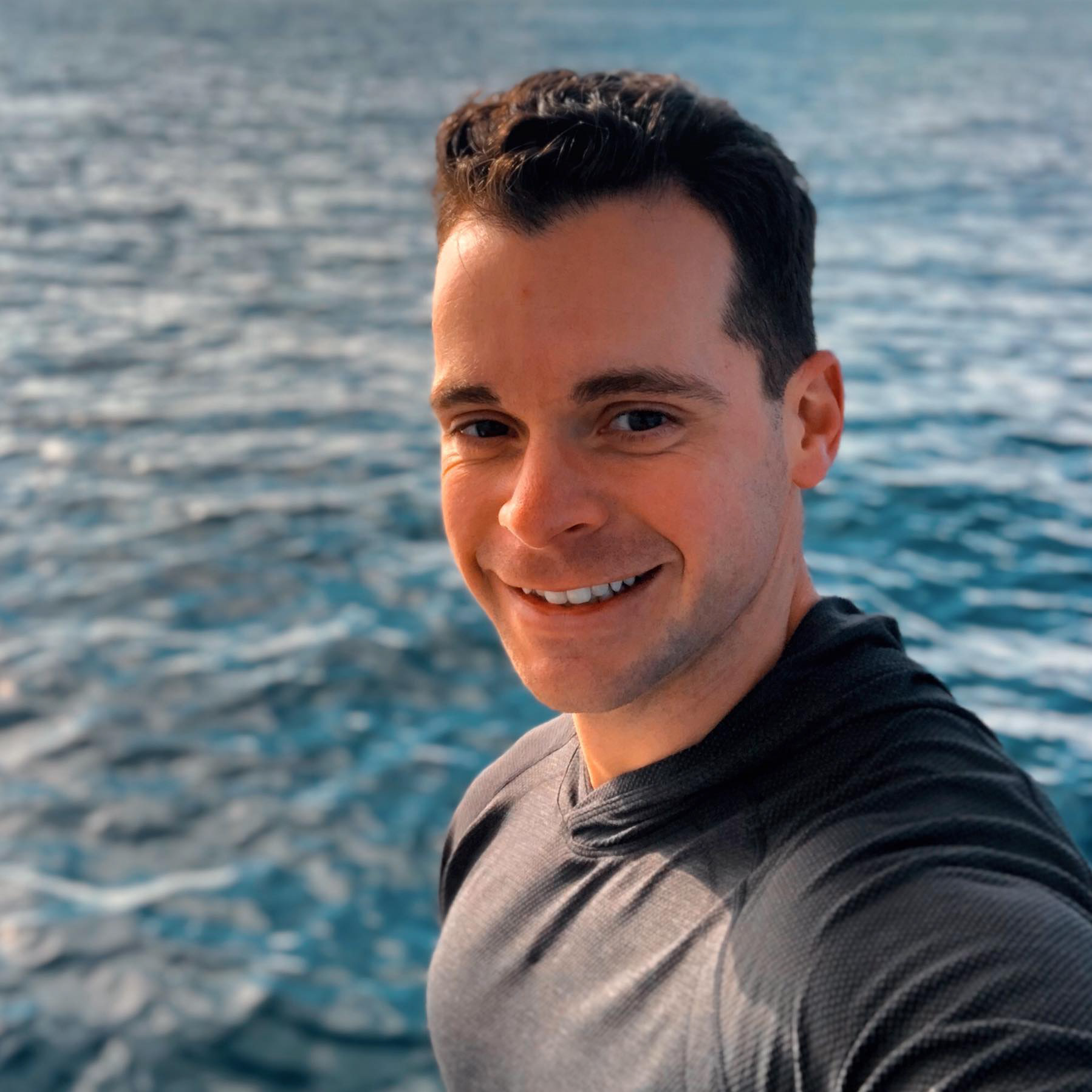 Blake is a former recon marine. 
With a passion for storytelling and color grading, Blake is passionate about video and sound design, and it's a good thing since video content is a high priority for social media. Blake loves to showcase raw emotion and stories, as well as music, but secretly loves shooting product showcases. 
From product videos for ads to music videos, contact blake for all things video.
Can you tell Chelsea wrote this? 
Blake's formal bio coming soon 😂.